ECE
CONNECT
ECE Connect is an innovative early childcare center located in New Zealand, revolutionizing the childcare industry with their game-changing approach. With a mission to simplify childcare compliance, ECE Connect has developed a smart platform that consolidates all essential compliance requirements onto a single, user-friendly system.
Explore Our Work
Objective:
To streamline compliance
To develop an effective LMS
To monitor progress
THE PROBLEM WE SOLVED:
An effective management system that empowered staff members with a user-friendly application.
Streamlined compliance processes by digitizing and automating documentation, record-keeping, and regulatory requirements.
ADMIN PANEL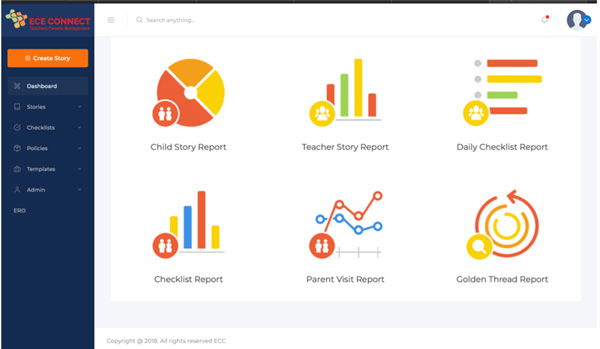 MOBILE APP